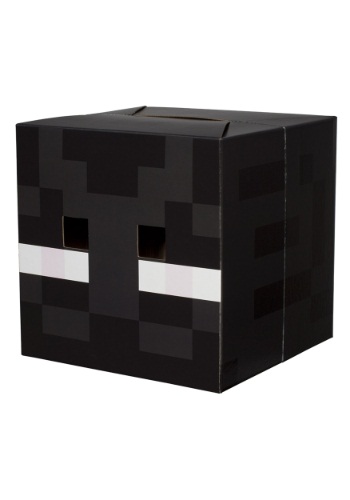 Product Description
You can do a lot of different things wearing this Enderman mask, but most of them are creepy. If you ask us, you should walk slowly around your neighborhood, making a very strange noise. When someone looks at you, that's when you grab a big chunk of material and throw it at them. At least, that's what most people do when they wear it.
Officially licensed

12" by 12" by 12" dimensions

Shades of black squares create pixel look

Eye holes in front
Product Reviews
There are no reviews for this item.
Be the first to write a review!