Scarecrow Face Makeup
Product Includes:
Includes: Red, Brown, and Black Makeup

Makeup Trio

Scarecrow Face Makeup Kit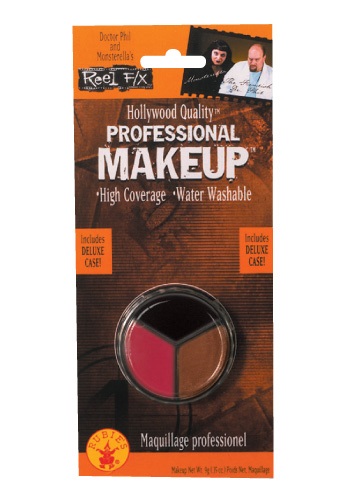 Product Description
Have you ever wanted to just hang out in a corn field and scare crows away? If you do you'll need to make sure you have the right look. Now we can help you look just like a scarecrow with the help of this make up set. Once you have your face all made up you'll be off to scare crows all Halloween long.
Red, black, and brown cream make up
Product Reviews For:
Scarecrow Face Makeup
1

Review