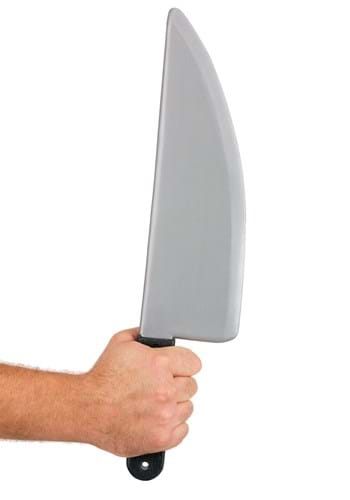 Product Description
If you see a masked man coming towards you with an Oversized Fake Knife, please run the other way. Don't stop to wonder if it's real or not. Chances are you won't know...just...run... and fast!
Made of hollow plastic

Black handle

Dull rounded gray blade
Product Reviews
There are no reviews for this item.
Be the first to write a review!