Indian Tomahawk Axe
Transform into a fearsome warrior with this Indian Tomahawk Axe! All that's left, a killer Mohawk and a bow and arrow. Let the world know the land belongs Mother Earth!
Made of plastic

18'' long
---
Description
Items Included
Tomahawk

Please note: actual item differs from picture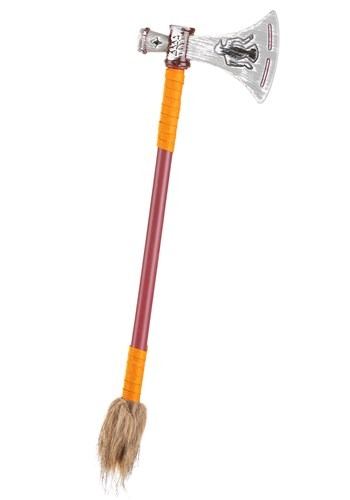 Attention Customer
This product's dimensions limit the countries that we can ship to. This product cannot be shipped to Australia
Product Reviews

Write A Review
There are no reviews for this item yet. Be the first to write a review!