Deluxe Frankenstein Mask
Product # RU67135
There are no reviews for this product yet.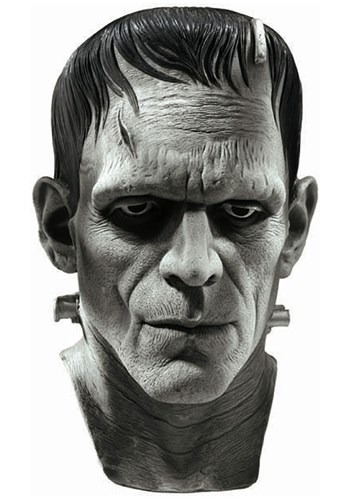 Product Description
Deep in the darkest forest there is a large castle own by the Frankenstein family. Inside that castle Doctor Victor Frankenstein is hard at work creating a creature out of the parts of dead body parts. Once he had finish he shocked it with the power of electricity to bring his monster to life. Now you can look just like Doctor Frankenstein's creation when you slip this mask on this Halloween. Pair this with one of our great monster costumes for a gholish good time!
Latex mask

Molded to look like the Frankenstein monster's face

Foam lined interior

Everyone will be saying "It's alive!!!"