Large Open Eye Cut Off Head
Product # FO56645
There are no reviews for this product yet.
Product Includes:
Molded Vinyl Decapitated Head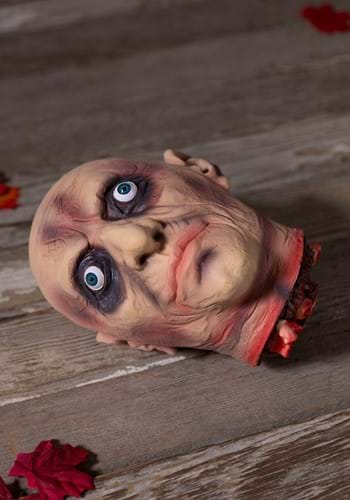 Product Description
Heads will roll when you get this Large Open Eye Cut Off Head! This scary decoration features detailed worry lines on the face, life-like eyes and a bloody neck stump. Add this prop to any haunted house or Halloween scene.
Measures 8" long, 9" wide, 10" high