Fool All Braces Fake Teeth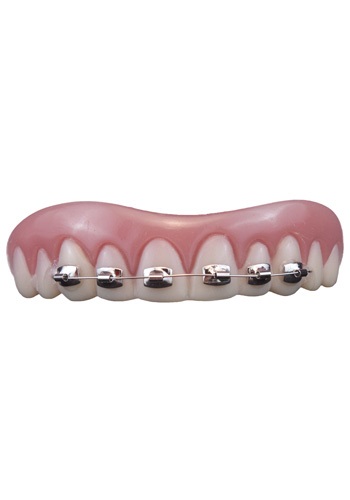 Product Description
Why wear fake braces? Back in the 80's it might not have been cool to have a nerdy look, but these days, geek is the new chic. Paired with a set of thick glasses and a bow tie, it's like a geek explosion all up in your style.
Pink mouth piece w/ white teeth

Metal braces attached to mouth piece

Instructions and mouth adhesive
Product Reviews
There are no reviews for this item.
Be the first to write a review!