Trophy Head Oh Deer Costume
Product # RA6472
There are no reviews for this product yet.
Product Includes:
Trophy Head Oh Deer Costume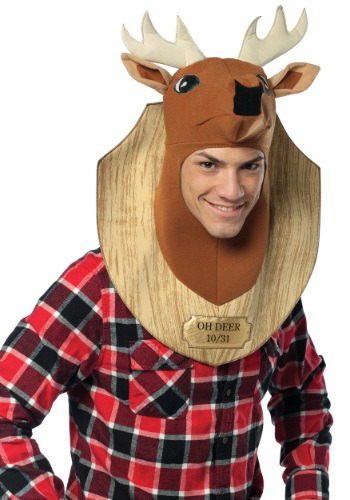 Product Description
Are you a big deer hunter? Then your wall must be filled with deer heads and antlers. Now you can look just like one of those trophies when you wear this Oh Deer costume. Your hunter friends will get a good kick out of this.
100% Polyester
Wooden screenprinted plaque
Attached dear headpiece
(Horns may not stand up the whole time)
Golden tag that reads "Oh Deer 10/31"
Fit Finder
For additional help: