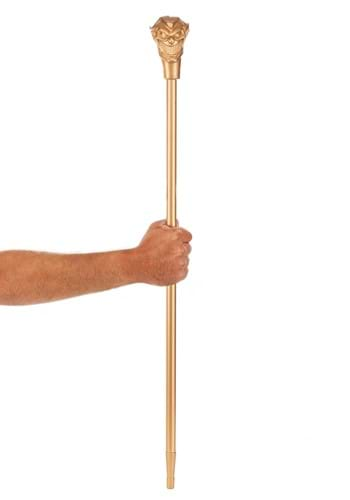 Be the classiest Joker at the Rogue's Gallery ball when you add this Joker cane to your costume! This Joker cane accessory is gold colored and features a molded plastic grinning Joker as the cane head. Measures approximately 37" long. Pair this up with our Joker costumes and you'll be all set to be the best looking villain in Gotham!
The Joker Cane
Product # RU30830
There are no reviews for this item.
Be the first to write a review!