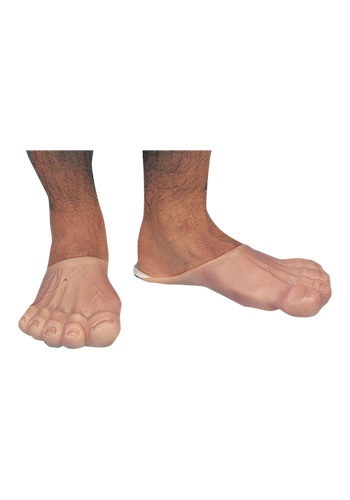 Pair of Men's Funny Feet
11'' long by 5'' wide
These funny feet make a perfect addition to any cave man costume. They are made out of vinyl and are flesh colored with little knobs on the bottom to avoid slipping. The feet are 11 inches long, 5 inches wide, and slip easily on and off. One size will fit most.
Men's Funny Feet
Product # FO71254
There are no reviews for this item.
Be the first to write a review!