Your used costumes may be worth more than you think!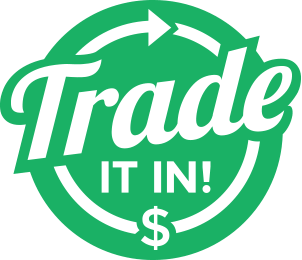 Step by Step: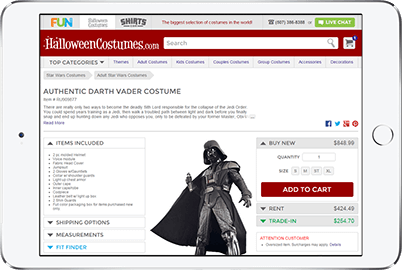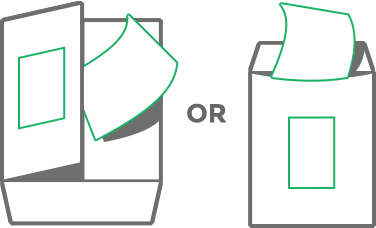 2
Ship it for free
Dig up the costume's original packaging and pack it up just like new.
Choose your shipping method.
Print both the packing slip and the shipping label. Insert packing slip into package, affix shipping label to box.
Send it off!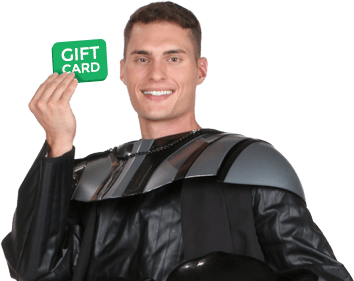 3
Receive a gift card!
You will be notified by email once your costume has been accepted for Trade-In. You can then use your Gift Card toward any future purchase at
HalloweenCostumes.com!
Find your costume
Eligibility Rules:
Product Eligibility Criteria
Products must be in "like new" condition without:
Tears or Rips
Fraying
Odors
Missing Parts
Fading
Peeling
Hair
Stretching
Stains
Other terms and conditions
Product must be indicated as part of our trade in program. You can identify these products by a "trade in" button on the product page, or by visiting this link!
Products must be returned within 60 days of initiating the Trade-In
Trade-ins are typically processed within 6-8 weeks of receiving the item.
Trade-In value amount is guaranteed until 11:59 PM CST on day of Trade-In. Trade-In values may change after 11:59 PM CST based on stock levels and demand for product.
Available to U.S. customers only.