---
Filter Johnny Bravo Costumes by:
---
Main Content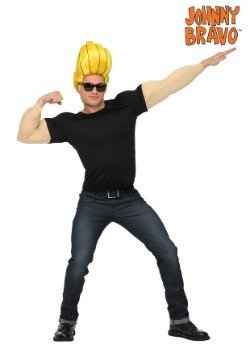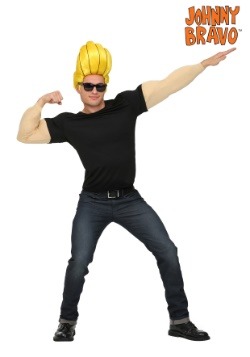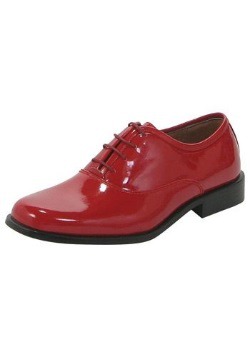 ---
1, 2, 3! Hyah! Baby. Man he's pretty. Oh, who? Johnny Bravo, of course. Sure, he might not be the smartest guy out there and yes, he does still live with his mom, but look at that hair and those impeccable pecs. He's a dreamboat, even if he's not perfect. We've spent many years trying to emulate his style and although we've tried out all of his smooth moves and classic lines, they have yet to get anyone a date, we have perfect his look with our Johnny Bravo costumes.
We went to great lengths to make our licensed Johnny Bravo costumes the best out there! They perfectly capture the Cartoon Network character's essence and should turn you into the man himself. You can wear one while you flex your pecs for all of your adoring fans, or you can totally just do the monkey. (We hear Johnny likes that dance quite a lot.) Sassy!