Elf Halloween Costumes
It took forever, like 11 whole months, but Christmas is finally here! Where did the time go? Well, no matter. It is the best time of the year and time to celebrate in style. You could always go with the classic Christmas ugly sweater option. If that isn't tickling your fancy (whatever that means), maybe try out our Elf Halloween Costumes this season. Many of these Elf Costumes are exclusive and made by us!
Sexy Elf Costumes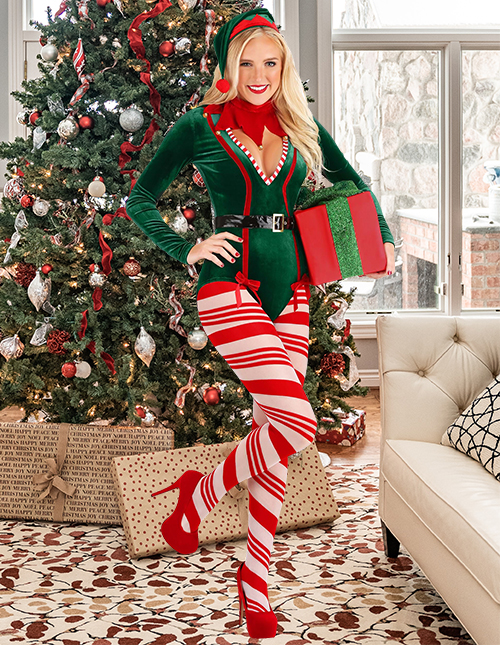 Are you looking for a sexy costume but are just not feeling it? Those days where nothing feels good on you can stink. Well, if you want to add a bit of spice to your season with a sultry costume, and feel good about it, slip into a Sexy Elf Costume. Not only will you have a cute and quirky look for the holidays, but you will adore being one of Santa's little helpers.
Plus Size Elf Costumes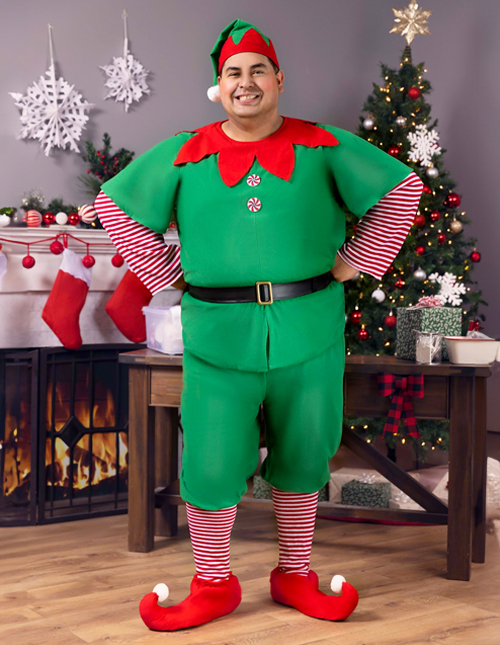 Are you all about Christmas? Do you start getting excited when Thanksgiving ends, knowing that the next big holiday is X-Mas? Do you need a plus size costume that will not only make you look and feel good but will celebrate your curves? If so, our Plus Size Elf Costumes may be a great fit. We have options like our Deluxe Christmas Elf Costume to a Holiday Elf Costume!
Elf Costumes for Dogs
Christmas Elves need to have some respect put on their names. The youth translation for that is elves don't get the love they deserve. Just wonder if they never helped you get that Super Mario Bros game. It would have been a tragedy! Pet costumes are much in the same category. The adorable pet videos you'll miss without an Elf Costume for Dogs will be a travesty. Dodge the FOMO and grab one today.