Commander Cody Costumes
1 - 6 of 6
---
If your kiddo wants to suit up for the Clone Wars this Halloween then they are going to love one of our Commander Cody Star Wars costumes! We feature a great selection of Clone Wars costumes and Commander Cody is perhaps the most iconic Clone soldier. Shop all of our licensed outfits right here to see the best costumes available!
Main Content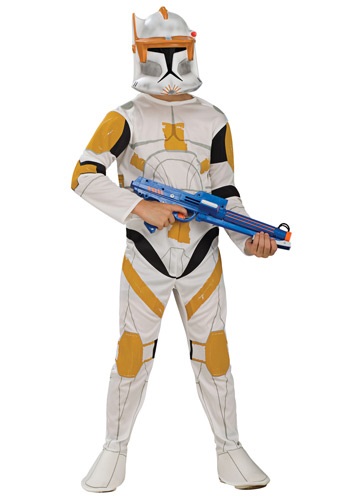 Sold Out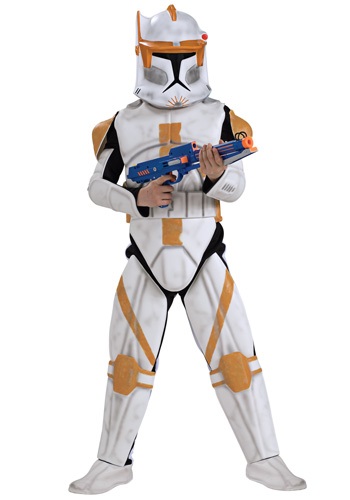 Sold Out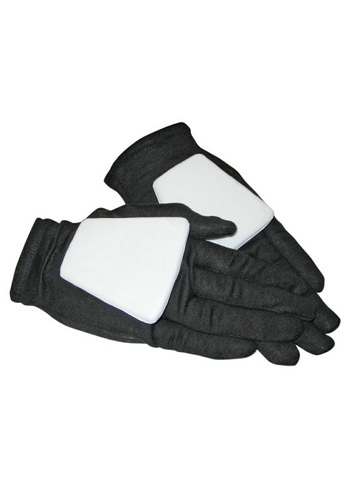 Sold Out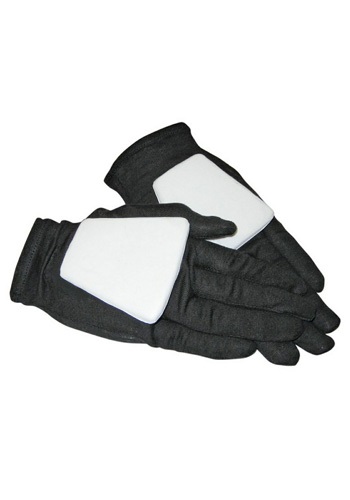 Sold Out
---
Trooper CC-2224, also known as Cody, was a clone marshal commander who served the Grand Army of the Republic during the Clone Wars. His assignment to General Obi-Wan Kenobi would lead to many epic adventures throughout the course of the Clone Wars.
Cody was part of a select group of clones who were slated to become officers in the Republic Army. He further set himself apart from other clones by demonstrating independent thought. This allowed the Kaminoans to advance him through special training where he would go on to meet CT-7567, whom we would come to know as Captain Rex. The two forged a friendship that would persevere the many battles to come.
Cody's leadership of the 7th Sky Corps, along with personal command of the 212th Attack Battalion would demonstrate his leadership qualities time and time again. His loyalty earned him an assignment to Obi-Wan Kenobi, and they would team up for countless battles.
If you're getting ready for some clone wars of your own, consider going as the famed Sky Corp Commander. His signature yellow accented armor suit will set you apart from the typical clone. We've got costumes for your child and even your toddler, and getting the family together for a group costume will make for a particularly memorable event.