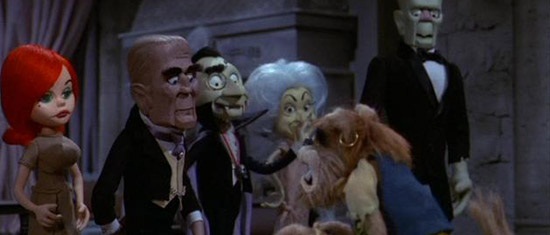 You may already have a movie that you watch every Halloween. If not, it's a tradition we suggest you start. No matter your age or favorite film genre, there is a perfect Halloween movie out there just for you. Here are the top 5 best movies for Halloween in 5 different categories to help you find the perfect fit for your new tradition!
Whether you're looking for a classic that made an impact on the horror genre, something animated and spooky, a comedy that's equal parts laughs and scares, a movie for the whole family to enjoy together, or a story that's actually set on Halloween...the best of the best are included here.
Top 5 Landmark Horror Movies
5. The Silence of the Lambs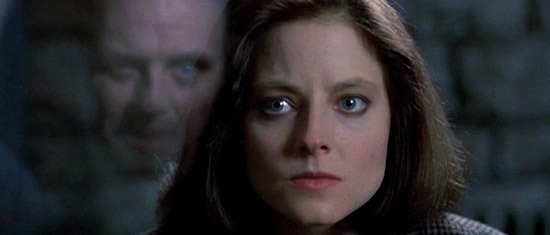 [source]
Anthony Hopkins made audiences uncomfortable in his first film as the cannibalistic Dr. Hannibal Lecter in The Silence of the Lambs (1991), the only horror film to ever win an Oscar for Best Picture.
4. Scream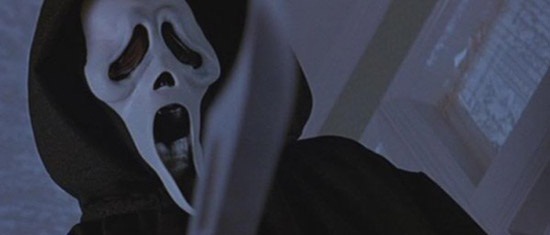 [source]
Just when slashers had seemed to finally finish running their course, Scream (1996) took the subgenre in a new direction and spawned countless self-aware imitators.
3. Night of the Living Dead
[source]
Director George A. Romero invented the modern zombie almost accidentally, and it all began with the original Night of the Living Dead (1968).
2. Frankenstein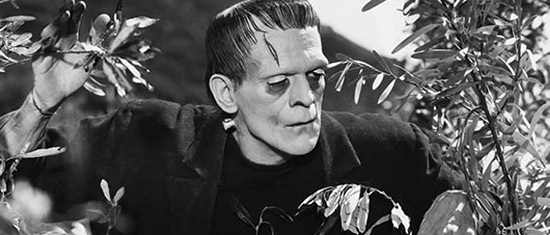 [source]
Universal's Frankenstein (1931) not only gave us the most iconic version of the monster, but it is also the definitive example of an American expressionist horror film and still scary over 80 years later.
1. Psycho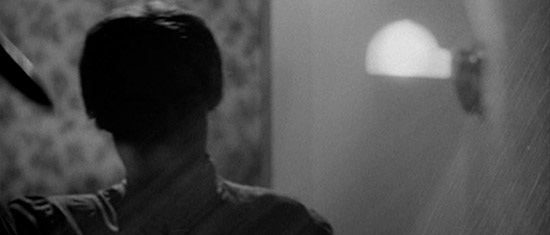 [source]
Every slasher movie ever made is a direct result of the success of Alfred Hitchcock's Psycho (1960), and recent spinoff series Bates Motel is now terrifying a whole new generation of audiences.
Top 5 Animated Halloween Movies
5. Mad Monster Party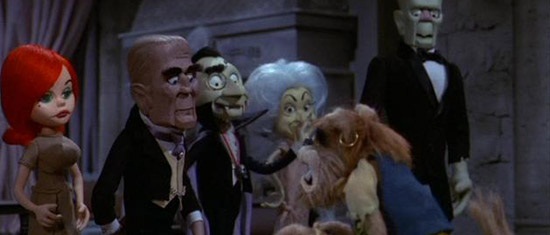 [source]
From the creators of Rudolph, Mad Monster Party (1967) never achieved the success of the red-nosed reindeer but is still a fun Halloween movie that features countless iconic monsters.
4. Monsters, Inc.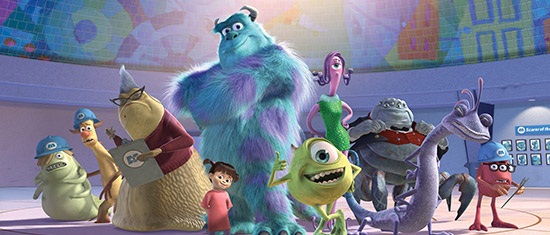 [source]
The best way to help kids get over being afraid of creatures under the beds or in their closets is to show that those beasts are just doing their jobs, which is exactly what Monsters, Inc. (2001) accomplished.
3. It's the Great Pumpkin, Charlie Brown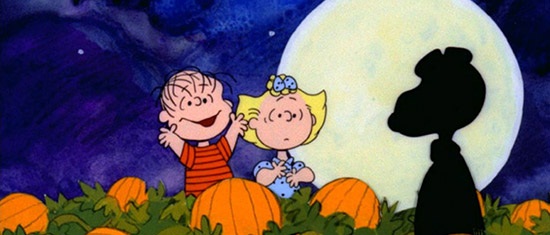 [source]
Nothing captured the highs and lows of every child's Halloween better than the Peanuts Halloween television special It's the Great Pumpkin, Charlie Brown (1966).
2. ParaNorman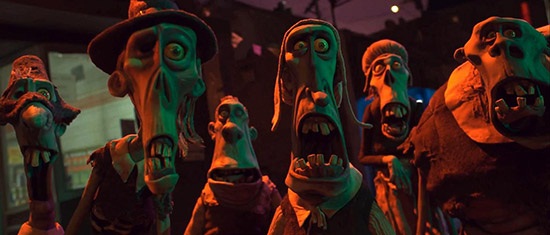 [source]
ParaNorman (2012) used zombies, ghosts, and witches to teach valuable lessons about being yourself and accepting others while entertaining viewers of all ages.
1. The Nightmare Before Christmas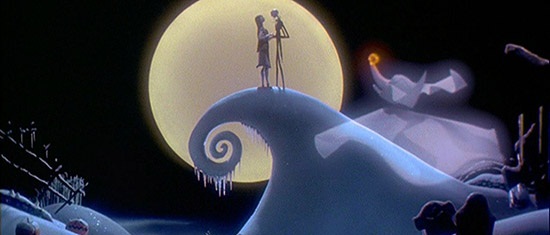 [source]
Not only did Tim Burton's The Nightmare Before Christmas (1993) introduce great Halloween characters, it also bridged the holiday gap to Christmas and became a perfect movie to watch twice a year.
Top 5 Horror Comedies
5. Young Frankenstein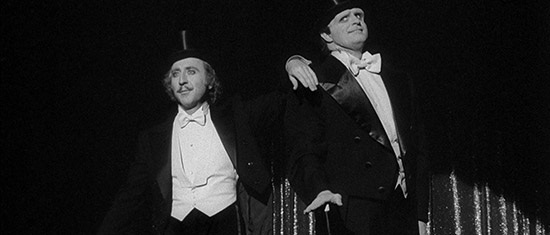 [source]
Mel Brooks paid tribute to Frankenstein and the other Universal Monster movies with Young Frankenstein (1974), which starred Gene Wilder as a descendant of the original mad scientist.
4. Killer Klowns from Outer Space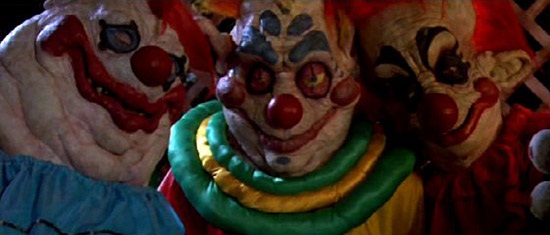 [source]
A film that caused some to laugh and others to develop a case of coulrophobia, Killer Klowns from Outer Space (1988) featured alien clowns turning the human race into cotton candy.
3. Army of Darkness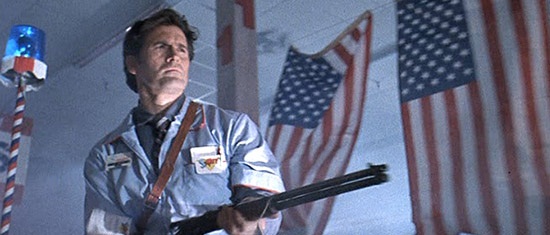 [source]
Ash from the Evil Dead series hit his stride as a wise-cracking hero in Army of Darkness (1992), where he went medieval on evil with a shotgun in one hand and a chainsaw instead of the other.
2. Ghostbusters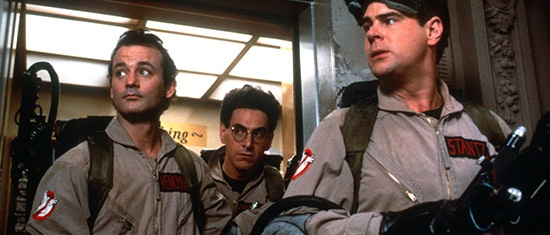 [source]
One of the greatest comedies of all time, Ghostbusters (1984) combined incredible visual effects, a catchy theme song, and the comedic genius of Bill Murray in a story about paranormal investigations and eliminations.
1. Shaun of the Dead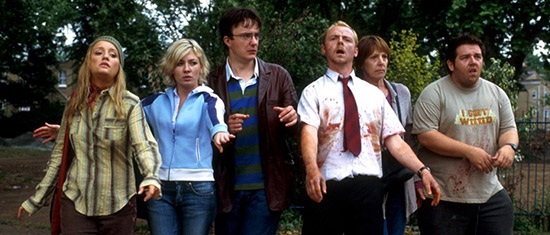 [source]
Zombie movies just keep coming back from the dead, and Shaun of the Dead (2004) simultaneously paid tribute to and made fun of all those that came before it.
Top 5 Family Halloween Movies
5. Casper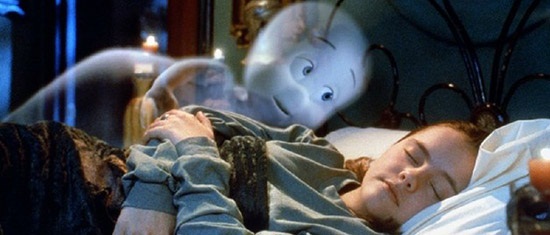 [source]
The friendly ghost made his big screen debut in Casper (1995), which featured a kid-friendly story and cameos for the adults from stars like Clint Eastwood, Rodney Dangerfield, and Dan Aykroyd as Ghostbuster Ray Stantz.
4. Ernest Scared Stupid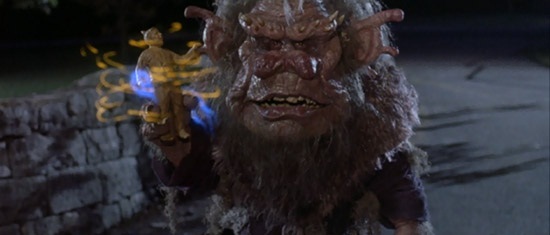 [source]
Younger generations probably don't know Ernest P. Worrell, but Ernest Scared Stupid (1991) saw him fend off a group of goofy-looking evil trolls trying to steal the souls of children.
3. The Addams Family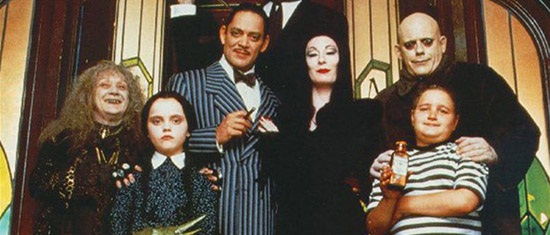 [source]
Charles Addams originally created his macabre family for comic strips, but Gomez and his brood transitioned to film in The Addams Family (1991).
2. Hocus Pocus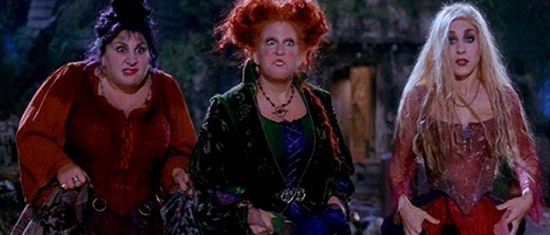 [source]
Disney's Hocus Pocus (1993) featured everything you could want from a Halloween movie, including witches, a talking black cat, and a Bette Midler musical number.
1. The Monster Squad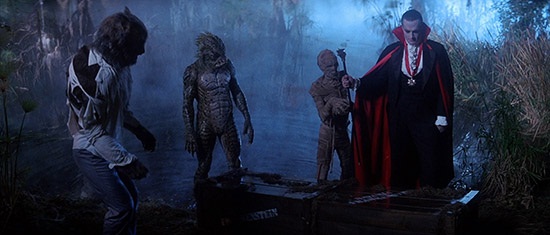 [source]
Fred Dekker's classic The Monster Squad (1987) featured a group of monster-obsessed kids teaming up to take down Dracula and his goons.
Top 5 Halloween Horror Movies
5. Night of the Demons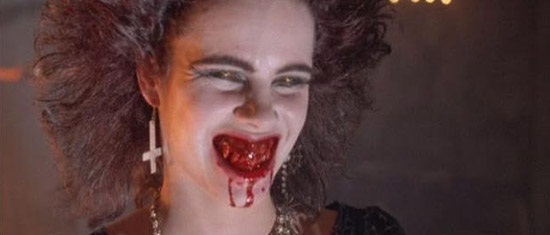 [source]
Night of the Demons (1988) was remade in 2009, but the original was a low budget cult classic about just how disastrous a Halloween party could actually get.
4. Halloween III: Season of the Witch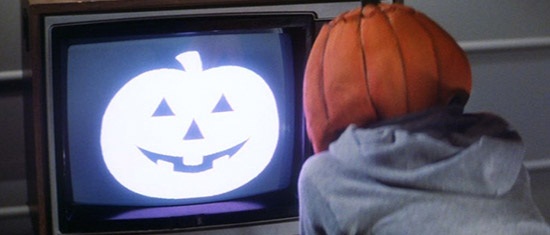 [source]
The third Halloween movie disappointed fans by leaving out Michael Myers, but Season of the Witch (1982) explored the Celtic roots of Samhain that influenced the modern holiday.
3. Idle Hands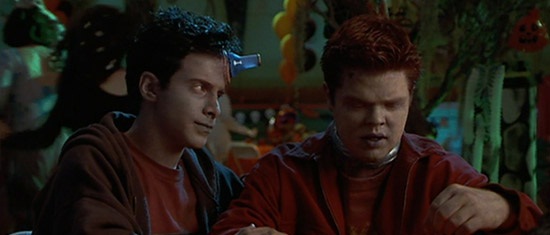 [source]
Having a demonically-possessed hand wasn't enough to keep Anton from asking his neighbor Molly, played by Jessica Alba, to the Halloween dance in Idle Hands (1999).
2. Trick 'r Treat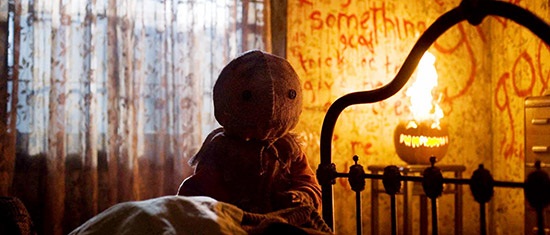 [source]
Trick 'r Treat (2007) never got the wide theatrical release it deserved, but this anthology of interwoven stories on a Halloween night has a cult following that has grown a little more each year.
1. Halloween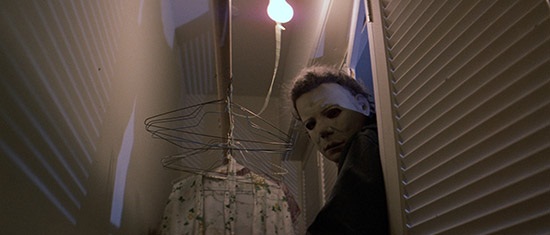 [source]
John Carpenter's Halloween (1978) had an iconic villain and a creepy soundtrack, introduced Jamie Lee Curtis, and established the director as one of the most important horror filmmakers of all time, and it all happened on Halloween.
Any of your favorites that we may have missed? Let us know in the comments!