Vampire Costumes
How to be a Vampire
Ideas, Tips and Tricks
So you've decided to take the plunge and live out your Vampire ambitions with one of our Vampire costumes. Good choice! We have a wide variety of vampire looks, but even after you've made your decision, you might be wondering... How can I be the best Vampire that I can be? We've got some of our favorite poses and couples styles so that your night will end the way you want it to... by drinking the delicious blood of your victims!
How to pose as a Vampire
Frightening Fatale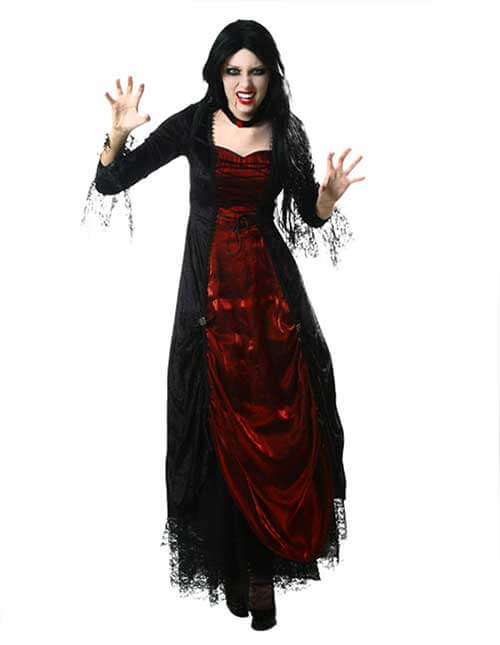 Seductive Siren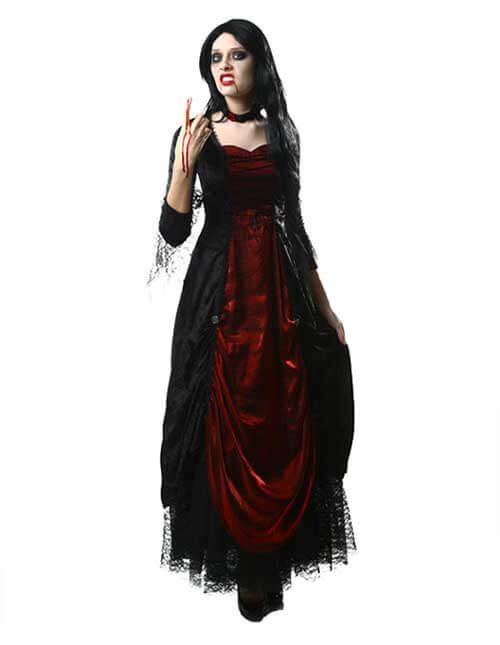 Bloody Beau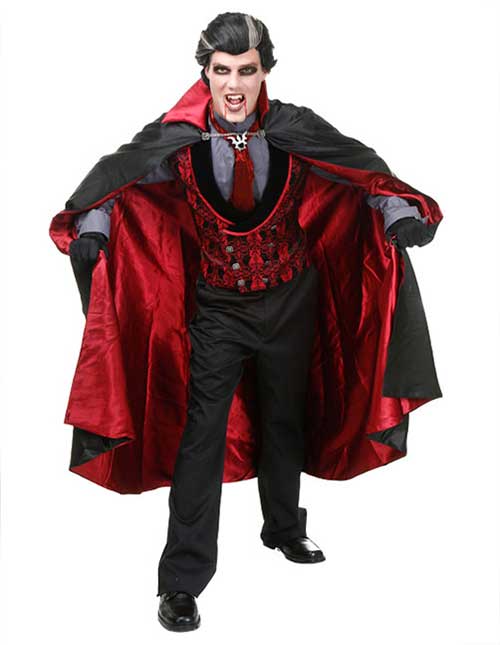 Batty Host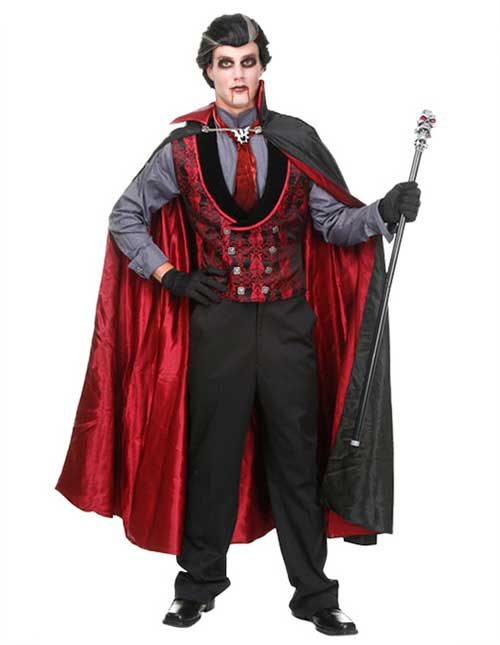 So you can put countless hours into perfecting your Vampire style, but if you don't carry yourself with the swagger of a real Transylvanian, folks just might not buy it. The most important posture for any Vampire is to lure your prey in. You might want to look innocent or noble, but the wag of a finger is a sure fire way to get anyone a little bit closer. Once you have them in close enough to get to their neck, you'll have to attack swiftly. Practice your favorite "pouncing" look to make sure your fangs get into your next blood donor. With a little bit of practice, all of your Vampire poses are sure to be posted on Instagram!