Plus Size White / Red Striped Tights
Product # LE7100QWHRD
There are no reviews for this product yet.
Product Includes:
Plus Size White / Red Striped Tights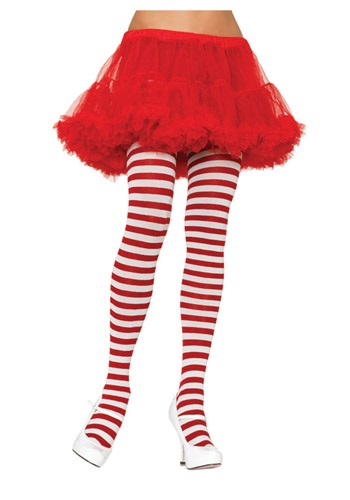 Product Description
These Plus Size White/Red Striped Tights are perfect to go with any Christmas elf or Raggedy Ann costume, and they would work with a clown costume, too! Add a whimsical touch to your outfit.
50% nylon, 50% polyester

Red & white striped stockings