Naruto Leaf Village Headband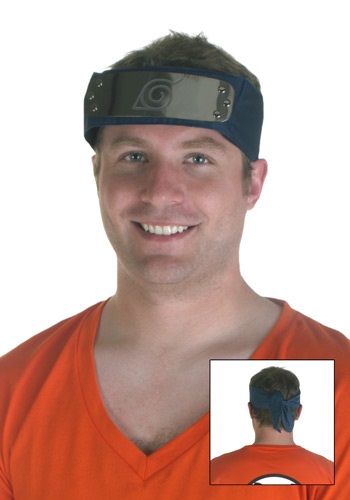 Product Description
Wait… Naruto has a demon sealed inside of him? Is the demon like a baby that will grow inside his stomach until one day he bursts? Wouldn't that be interesting to see? Well demon baby carrier, you're still gonna look pretty awesome in your Naruto Leaf Village Headband.
Officially licensed from Shonen Jump manga and Naruto

Blue grey bandana w/ metal plate at the center

Hidden leaf village ninja symbol

Secures w/ velcro
Product Reviews
There are no reviews for this item.
Be the first to write a review!