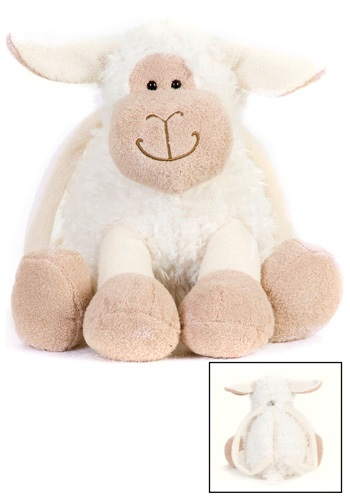 Product Description
You'll have a hard time not cuddling up with this little lamb purse! The purse is in the shape of a lamb and is super soft, with a shaggy material simulating wool. the face is sweet and smiling. The back has a strap to clutch and a zipper as well to keep the pocket closed. If you're going as Little Bo Peep this Halloween then this lamb purse is a must have accessory.
Product Reviews
There are no reviews for this item.
Be the first to write a review!