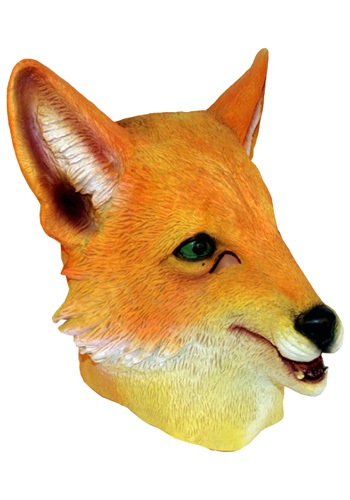 Product Description
Do you know that domesticated foxes become dogs? True story! Scientist did a study and found that when they attempted to domesticate foxes they took on the characteristics of dogs.I have two questions: How can I get a fox to turn into a dog? And if I can't, will you put on this fox mask and pretend to be one?
Fox mask

Made of molded vinyl

Intricate detailing and textures

Orange fur

Green eyes

Pointed fox ears
Product Reviews
There are no reviews for this item.
Be the first to write a review!