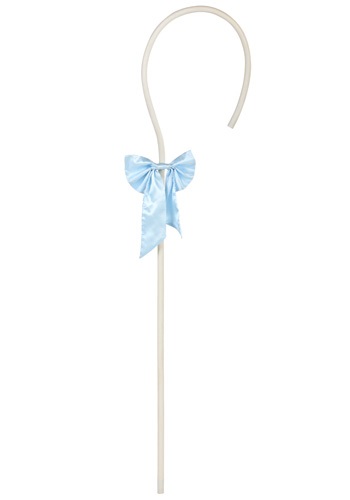 Product Description
A trained shepherdess, losing her sheep, tisk tisk Miss Peep. It's obvious you weren't paying attention in school. If you've lost all your sheep and need a way to find them then a Bo Peep Staff may be in order.
White staff (self assembly) w/ crook

58'' tall

Decorative sky blue bow included

Great w/ a Bo Peep Costume
Product Reviews
There are no reviews for this item.
Be the first to write a review!