Army Helmet
Product # UN29530
There are no reviews for this product yet.
Product Includes:
Helmet

Fabric Cover

*Goggles not included*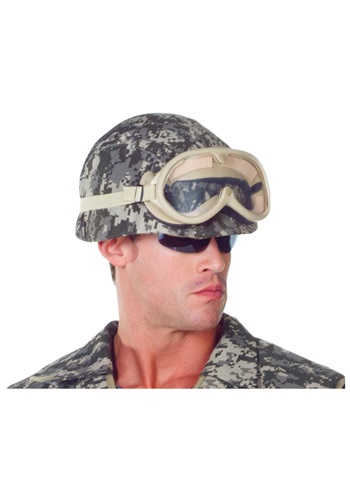 Product Description
Do you really expect anyone to believe you are a solider about to enter enemy territory in your army uniform costume... without a helmet? Save yourself the embarrassment of being called 'not realistic' or 'totally fake' by topping off your look with this Army Helmet.
Helmet made of hard plastic

The camouflage fabric cover has an elastic edge to keep it in place

The chin strap is secured with Velcro

Note: This item is not intended to be used as protective headgear