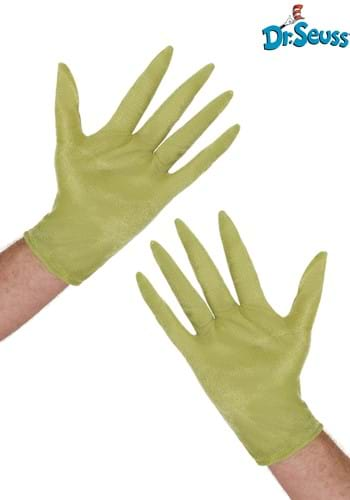 Product Description
Just because you're an evil, slimy good for nothing out to steal Christmas, doesn't mean we won't deliver packages to your home. In a way, we have to touch you with a thirty-nine-and-a-half foot pole, how else will you get your Adult Grinch Gloves? Remember Halloween Costumes is not Whoville, we deliver to anyone.
Polyester knit flannel gloves

Fuzzy green

One-size fits most
Product Reviews
There are no reviews for this item.
Be the first to write a review!