Black Top Hat
Product # FO63835
There are no reviews for this product yet.
Product Includes:
Wizard of Oz Black Top Hat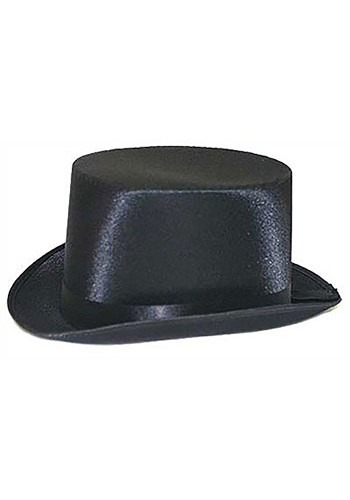 Product Description
What outfit can benefit from the addition of this deluxe black top hat? Sorry, that was a trick question. The answer is EVERY outfit will benefit from this accessory. Especially if you are a wizard, circus ring leader or a magician. But seriously, it's fine to wear it whenever you want to look extra handsome.
100% polyester

Black top hat w/ black ribbon