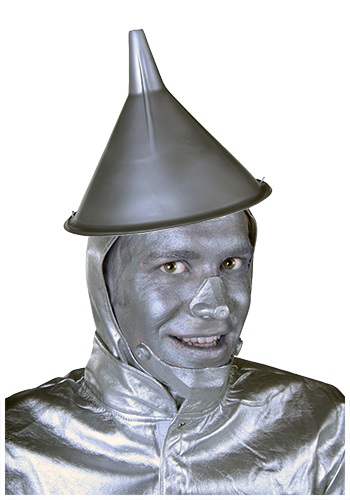 Latex Tin Man Nose

Attaches with spirit gum - not included.
Add this Tin Man nose for greater authenticity to your costume. The silver painted accessory is made of latex and has a round shape. Plus, two small nostril holes allow for easy breathing. The nose can be easily applied with spirit gum, and can be taken off with makeup adhesive remover. (Spirit gum and makeup remover not included.) You will feel just like the Tin Man with this attached nosepiece.
Tin Man Nose Accessory
Product # FUN0038
There are no reviews for this item.
Be the first to write a review!