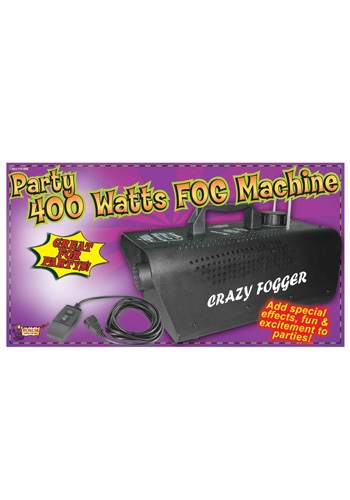 Get this 400 watt fog machine and add a spooky mist to your dining room, ball room or graveyard scene. It can create 2,000 cubic feet of fog per minute! The fog liquid is sold separately, so be sure to add a quart or two to your order!
400W Fog Machine
Product # FO61066
There are no reviews for this item.
Be the first to write a review!